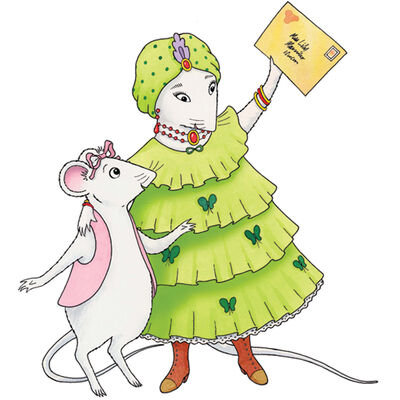 Miss Lilly (Mouseakova) is a ballet teacher to Angelina Mouseling, Alice Nimbletoes, William Longtail, The Pinkpaws Twins, and Henry Mouseling, among others, who grows up from a far away land named Dacovia.
Angelina is more than likely her favorite student.
She's friends with professional dancers, and even got Angelina and Henry parts as a magic fairy and a little elf, respectively.
Ad blocker interference detected!
Wikia is a free-to-use site that makes money from advertising. We have a modified experience for viewers using ad blockers

Wikia is not accessible if you've made further modifications. Remove the custom ad blocker rule(s) and the page will load as expected.